Good morning, hope all is well with you!  I know I'm late with this post, it seems like blogger ate my scheduled draft-ugh!
So, today is the day!  The second part of our Halloween release.  You should have arrived here from Holly's blog.  If you got lost along the way-no worries!  You cn go back to Sassy Studio Designs and see the list.  I got to play with the gorgeous Batgirl!!!!  Which is just perfect for me, since I have some children that are obsessed with all things comic!  I did a layout to put Chelsea's pic in(when I get printed).  She was Batgirl in 2011.
We were given a Bingo card to use for this challenge: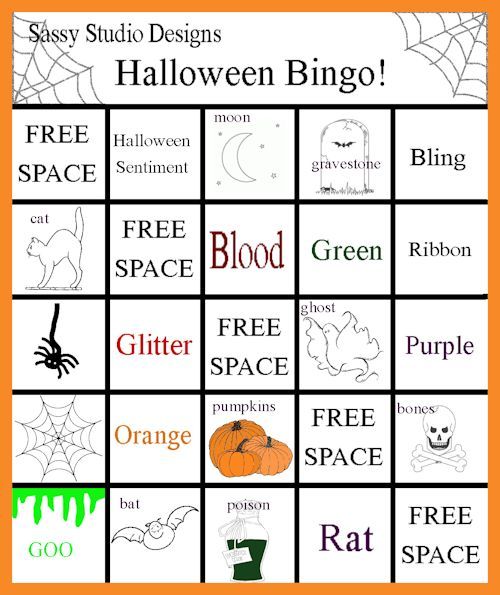 I used the 2nd line down.  You will get to play along also, for your chance to win some these new gorgeous   Sassy's! 
From here you should be going to visit Carrie to see her wonderful creation!  Don't forget to leave some love for everyone along the way!